About Us
We are a group of artisans who strives to express Japanese architecture through oxidized (Smoked) roof "kawara" tiles. Our artisans, who are equipped with traditional techniques, will communicate directly with the customers, plan together, and work on the project until completion.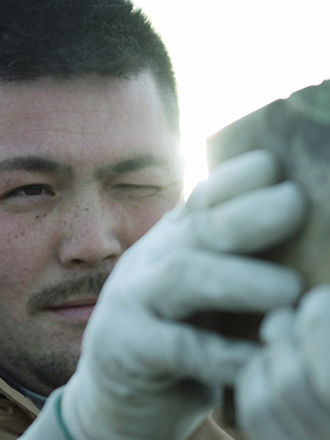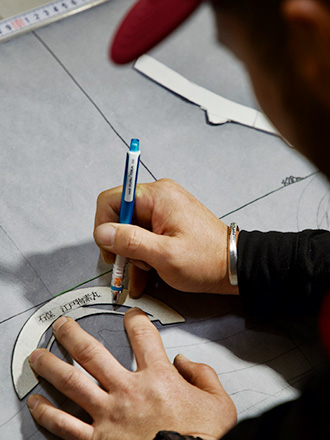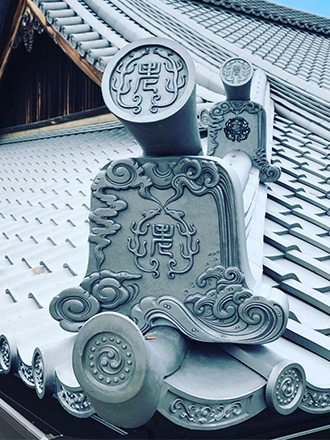 Workflow
The following is a descriptionof the "kawara" tiles installation process
01

Contact us

02

Face-to-face meeting
(We support Zoom meetings as well)

03

Field survey

04

Consultations and quotations

05

Kiln firing ceremony

06

Preparation of shipping procedures and shipping cost estimates

07

Contract / shipping / start of construction

08

Completion and handover

09

After maintenance
Works
Explore our previous works and projects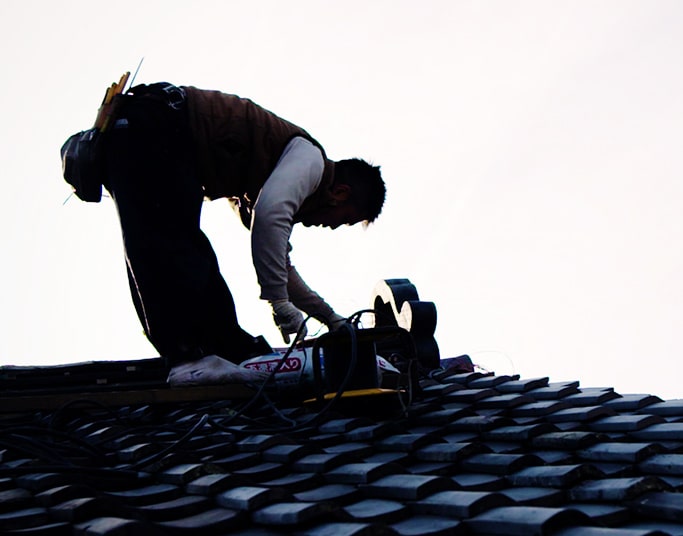 Recruit
We are dedicated to promoting the traditional Japanese craft of "kawara" tiles and expanding its potential. Our work involves not only residential and commercial buildings, but also historical and cultural sites such as shrines and tea houses. We feel a strong sense of responsibility in preserving this valuable tradition and strive to provide a comfortable work environment. We need your help to spread this remarkable technology worldwide and achieve our ambitious goals.
Online Store
Order easily and conveniently from our online store!
Contact
Please feel free to contact us for construction consultation and estimates.